Talking about mechanics is talking about machining, machines and methods to process a part, a part. In order to solve the problems of precision mechanical processing that we all have to pay attention to is the ability and the important role in the formation of product quality in the process of manufacturing and manufacturing products. So what is the effect of the fixture?
What is a fixture?
The jig (lathe chuck) is a necessary technology equipment in the process of mechanical processing, inspection and assembly of mechanical products, used to determine the position of the workpiece relative to the cutting tool and hold the workpiece firmly. position under the action of cutting force during machining.

Fixtures contribute to a higher degree of mechanization and automation of precision mechanical manufacturing. On machine tools to cut and cut, it is necessary to carry out the process of assembling details. Therefore, the jig is an indispensable technological equipment in the machining process on metal cutting machines:
Used to quickly and accurately determine the position of the work piece on the machine.
Used to guide cutting tools in the machine drill , reamer, ..
Can create movements that are not available on machine tools or work ineffectively.
Ensure productivity requirements and reduce labor.
Improve the speed of mechanization and automation of production.
Expand the technological productivity of machine tools.
Therefore, the fixture needs to meet two criteria: good positioning and good clamping.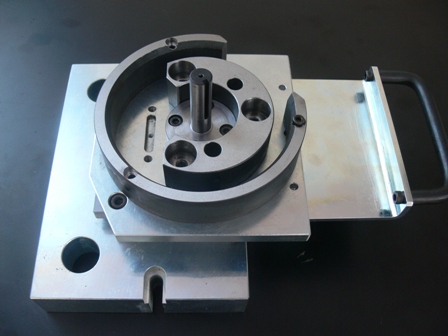 Small details – big effects
The fixture is usually only a very small size in a machine, but it has very important functions.
Fix the position of the positioned part, without any external force to move or vibrate (clamp), to ensure the correct position between the workpiece and the cutting tool.
Locate and guide the cutting tool.
Reduce auxiliary time and machine time.
Create some extra movement to machine complex surfaces, taking advantage of and expanding your machine's technological capabilities.
Reduce the labor intensity of workers.
Reduced master level requirements. Ensure the correct position between the workpiece and the cutting tool.
To accomplish such tasks (functions), JIGs (fixtures) also need certain structural standards.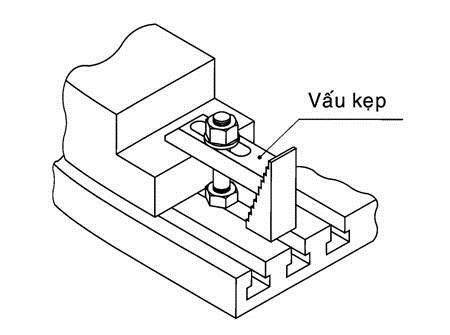 A fixture will usually have the following general structure:
Positioning unit
Clamping part set
Power transmission mechanisms
The guide structure, compare knife.
Rotating and grading mechanisms
Body and base of fixture.
The mechanism for positioning and clamping the fixture to the machine.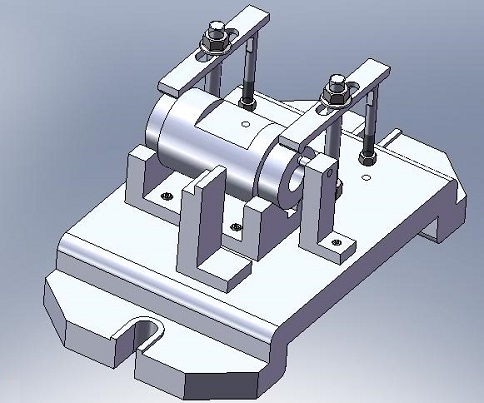 So we have learned an overview of what jigs are? The role of the fixture in the machining process. Hope the above knowledge can help you have an overview of jigs.