Below is a list of the world's industrial robot manufacturing companies, let's guess with IDEA which is the leading country!
Company No. 1: Yaskawa (Japan)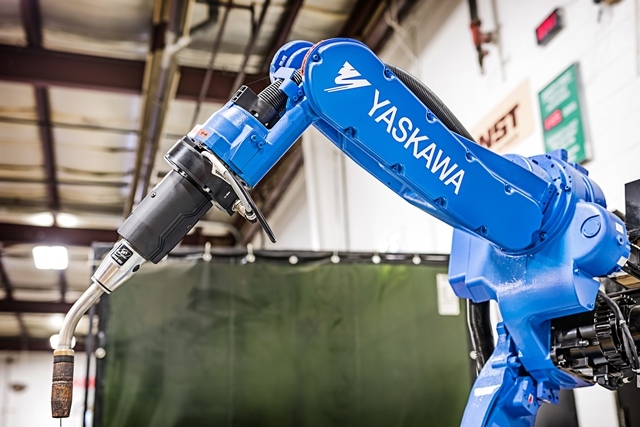 Company No. 2: ABB (Switzerland)
Company No. 3: FANUC (Japan)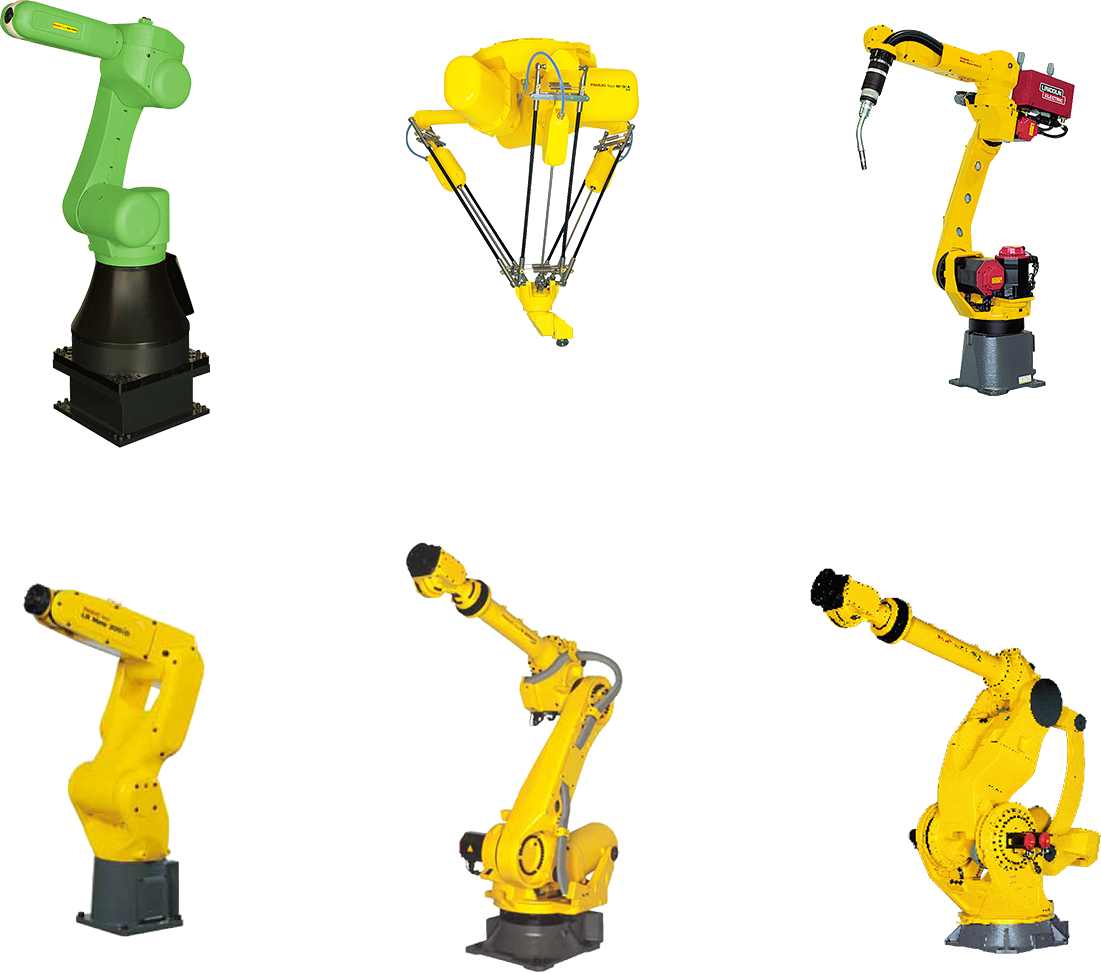 Company No. 4: Kuka (Germany – China)
Company No. 5: Kawasaki (Japan)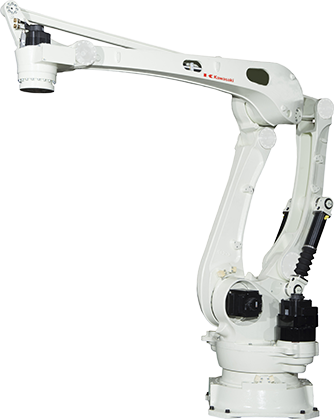 Company No. 6: Nachi-Fujikoshi (Japan)
Company No. 7: Epson (Japan)
Company No. 8: Stäubli (Switzerland)
Company No. 9: Comau (Italy)
Company No. 10: Omron (Japan) formerly Adept Technology Inc (USA)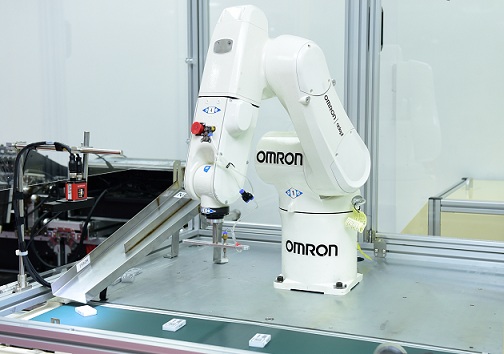 We can see that the companies mentioned above all have a long history of development, and have a team of highly qualified personnel, of which 6 are Japanese. For the Vietnamese market, there are very few companies that dare to work in this field, due to the high requirements of professional qualifications, large research costs, difficulty in competing with the companies mentioned above,… But among them, IDEAGROUP is a pioneer enterprise, the first of Vietnam that has exported industrial robots to Japan, although the quantity is still modest, this is a positive start for the Vietnamese robot brand.
Accordingly, robots and new technologies will have a great impact on the industrial sector, will transform the global manufacturing industry and be the top concern in Vietnam. The flexibility of automated robots allows them to be applied in many jobs such as automotive, mechanical, electronics, textiles, footwear, agricultural product processing, food, etc.
If you are in need of an industrial robotic arm, please contact IDEA immediately.
IDEAGROUP products are proud of Japanese quality.