JIS stands for Japan Industrial Standard – Japanese Industrial Standard. This is a set of specific standards and guidelines used in Japanese industrial activities. The standardization process is established by the Japan Industrial Standards Committee and promulgated through the Japan Standards Federation.
Below is the table symbols relating to surface machining and line machining in Japanese drawings according to JIS standards: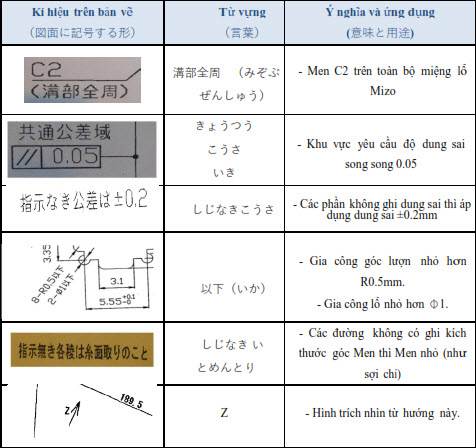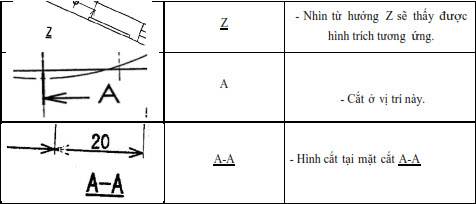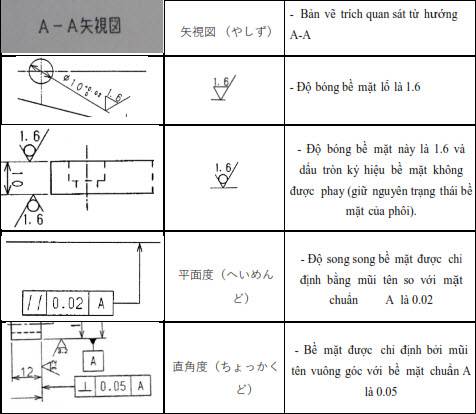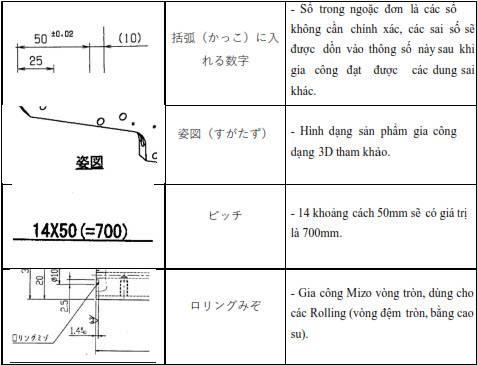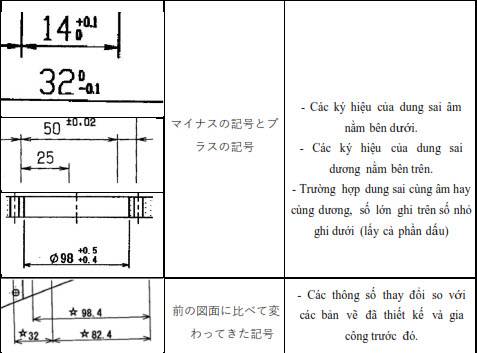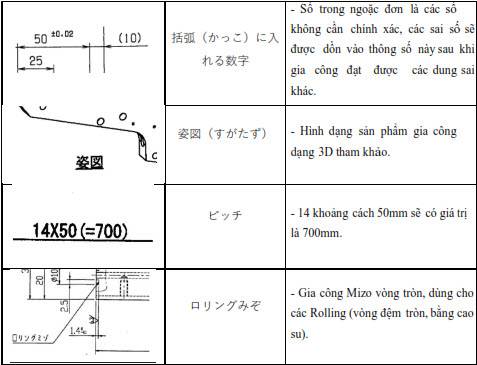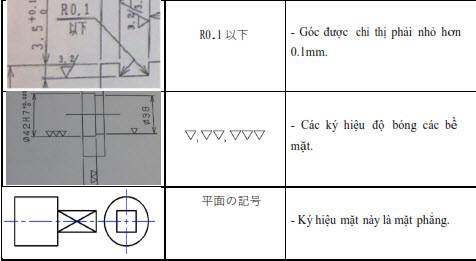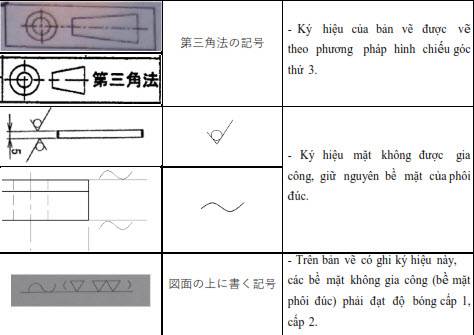 Hope the above sharing can be of help to you.
Source: https://cnc3s.com